Competitive. Professional. Responsive.
Regional Insurance Programs
No insurance agency can bring your small business better coverage
at a better price faster than RF Insurance Group.
"Rich Ferreira assisted us with our company's insurance. He helped us reorganize the insurance we had to better support us. We couldn't be happier and would recommend him to others."
-Tim Renault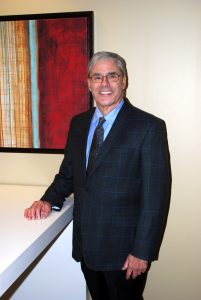 We are well-versed in the high technology market and offer direct insurance consultation at a very high level in real time. We know tech and we know insurance. Meeting the insurance goals of the Southwest states is our priority. We are a concierge insurance agency directly involved BSEE, MBA with a special focus on commercial accounts and licensed in Southwest USA and Colorado.
Commercial
Group Benefits
Home & Auto
Want a quote or insurance advice from us?
Our experience and knowledge qualify us to have the answers for you!
Our platform and experience in the industry combine into Competitive, Professional, and Responsive service.