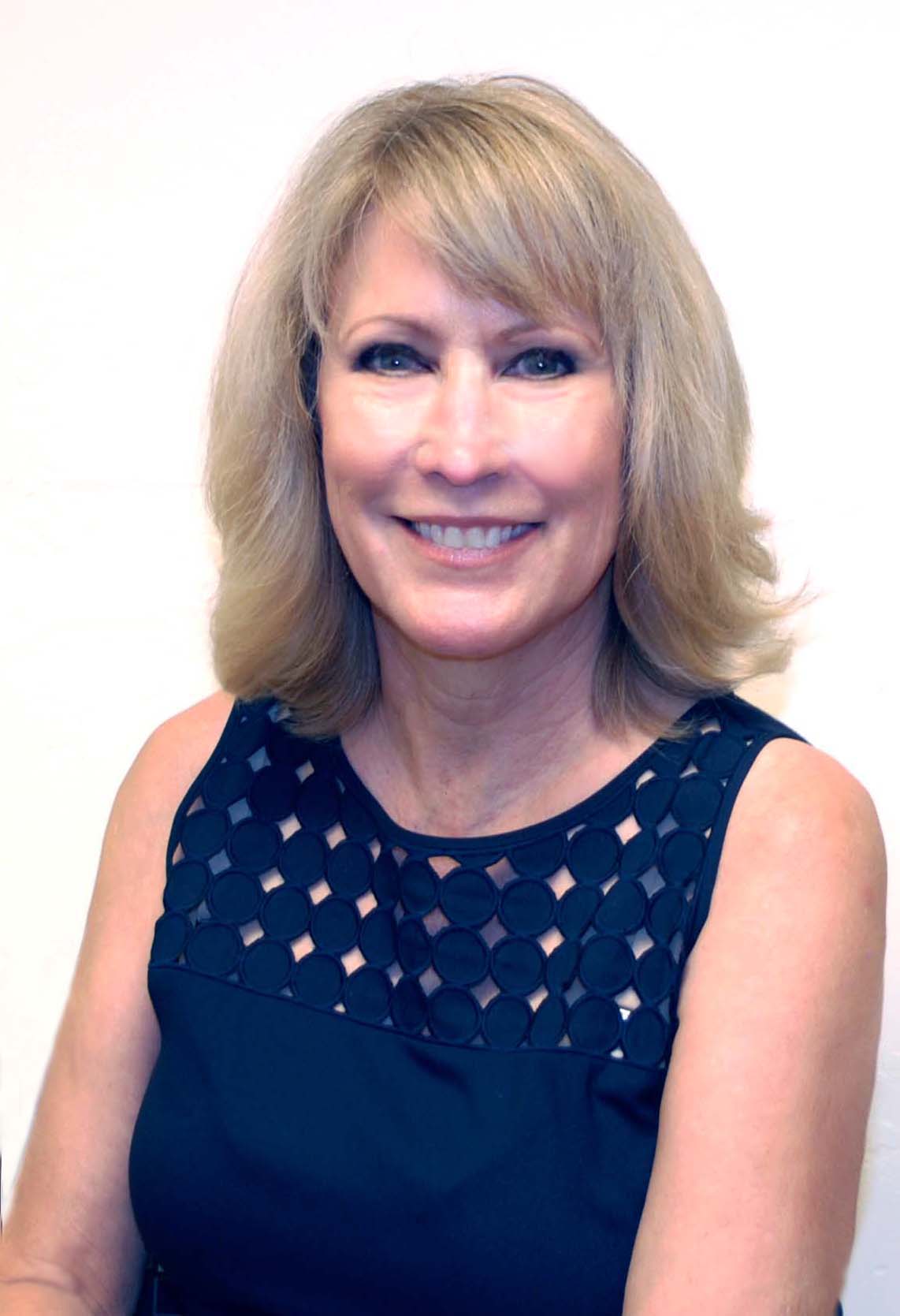 KAREN FERREIRA
Professional Interest
To actively participate in building a market disruptive, independent insurance agency, including product specialization and best in class software platforms that streamline the antiquated P&C insurance industry processes for quote/issue.
Personal Statement
Over 12 years managing operations and sales for insurance agencies in California, Arizona, Nevada.
10 years in operations management for MCI Telecommunications: Network Management, Customer Support, National Accounts.
6 years office management, accounting and IT in the high-tech industry in Silicon Valley / Atlanta
Want to get quotes and insurance advice from us?